Confirmed Service Customer
We always are treated like family.
Beverly H.
APPLETON
Confirmed Service Customer
The Bergstrom dealership is first class. The employees are outstanding. We will continue to visit them for all of our automotive needs.
Thomas A.
WINNECONNE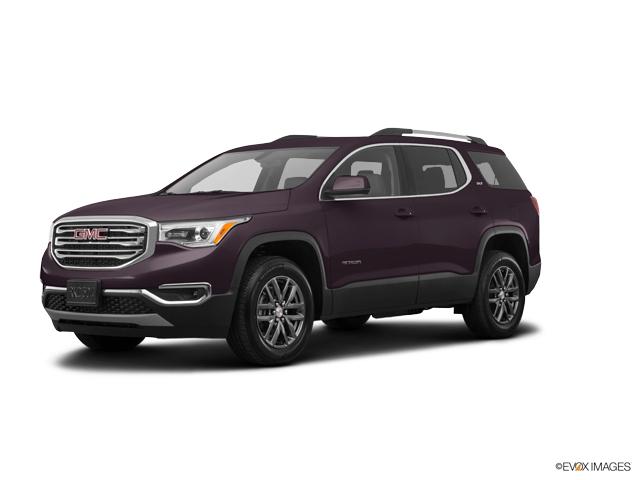 Confirmed Service Customer
Great people!
Mark H.
NEENAH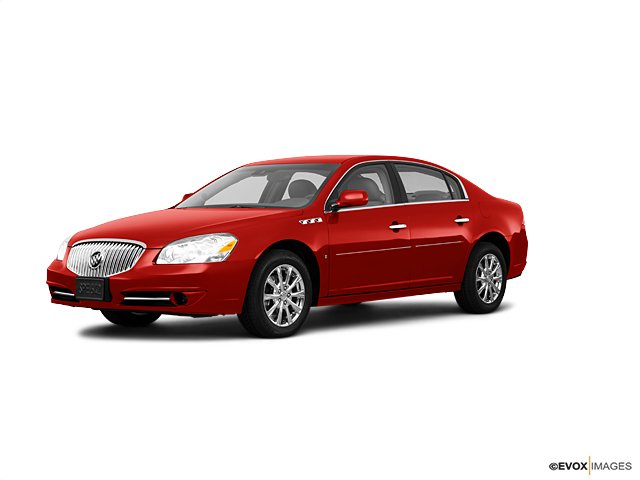 Confirmed Service Customer
Fast service. Pleasant employees. Delicious cookies.
Jane B.
APPLETON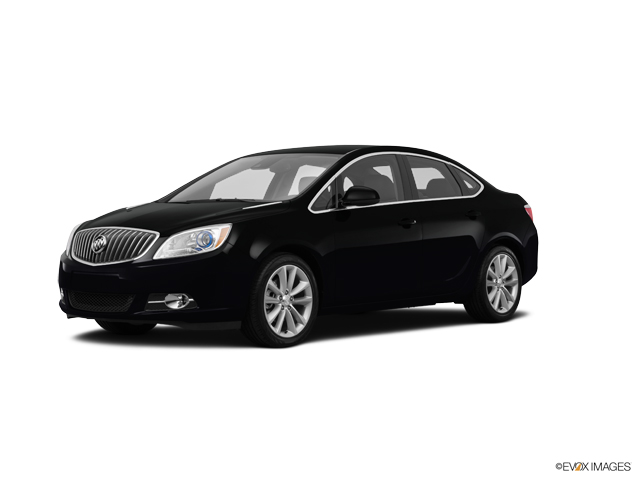 Confirmed Service Customer
Always a great experience.
Ben B.
KAUKAUNA
Confirmed Sales Customer
They answered all my questions when I'd would call, text, email and when we were there to test drive. No pressure to purchase and it was a smooth buying process. Erik and Jessie were great.
Brian P.
FOND DU LAC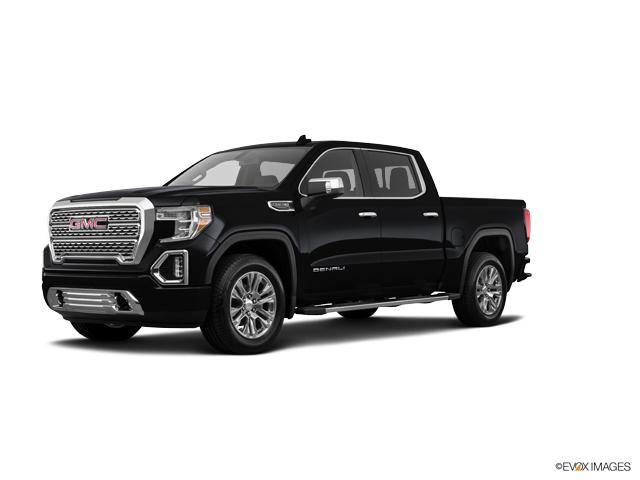 Confirmed Service Customer
The oil change resulted in leaks in my garage. Now the vehicle is making a clicking sound.I brought the vehicle back in tonight (8/1/10) to fix the oil leak and the clicking noise. Now I will be without my vehicle until the earliest, next Wednesday. They don't know whst is wrong with the vehicle in regard to the clicking. Not happy.
Timothy Q.
NEENAH
Confirmed Service Customer
Great Team......Fast reliable service.
Jeffrey E.
MENASHA
Confirmed Service Customer
I made an appointment for 3:00 PM and was told it would take about one hour. The car was not available until 2:30 minutes later and I was not offered any explanation for the delay.
Otto C.
APPLETON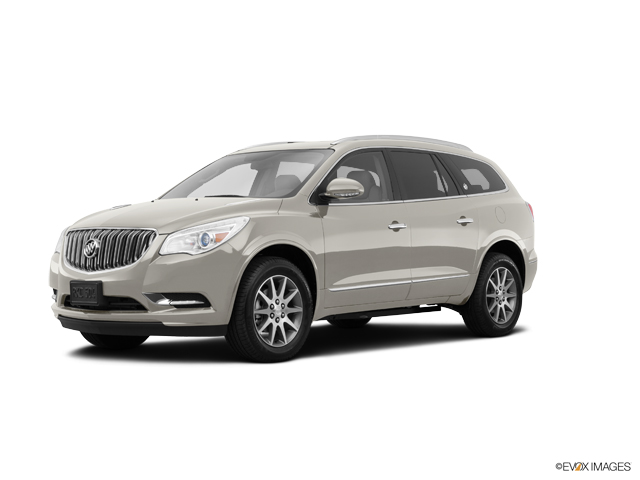 Confirmed Service Customer
The service on my vehicle was a 90,000 mile service and was supposed to take approximately 2 hrs. A blown headlight was added to the service and it took 4 hrs and my truck was sitting outside in the front of the shop for some time while it looked like everyone was going to lunch. I had to go ask the service adviser if it was done. I did not receive a vehicle inspection report which I believe is normally given after service.
Donald N.
REEDSVILLE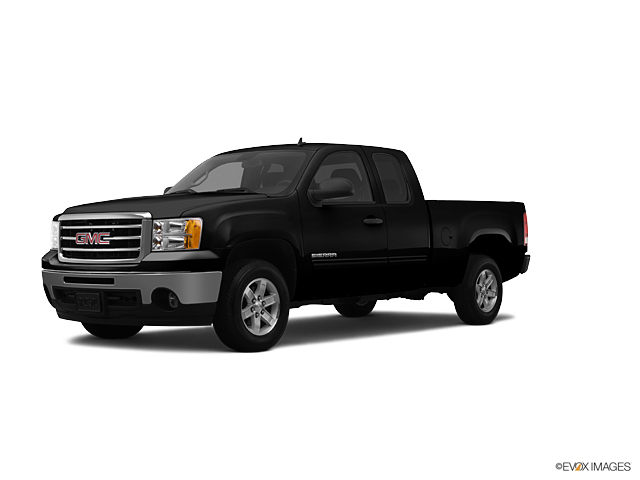 Confirmed Sales Customer
Steven was great and answered all my questions fast and correct! Thank you!
Christopher H.
HOBART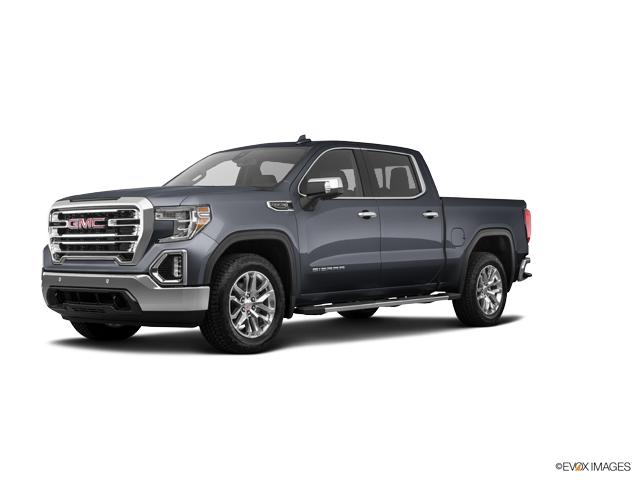 Confirmed Sales Customer
I really wasn't planning on purchasing a vehicle as I was there to get my Saturn Vue serviced. However after test driving a few newer vehicles specifically the Buick Encore your Sales advisor Courtney Martin made it very easy to choose the selection of a brand new Encore.
Bridgett S.
APPLETON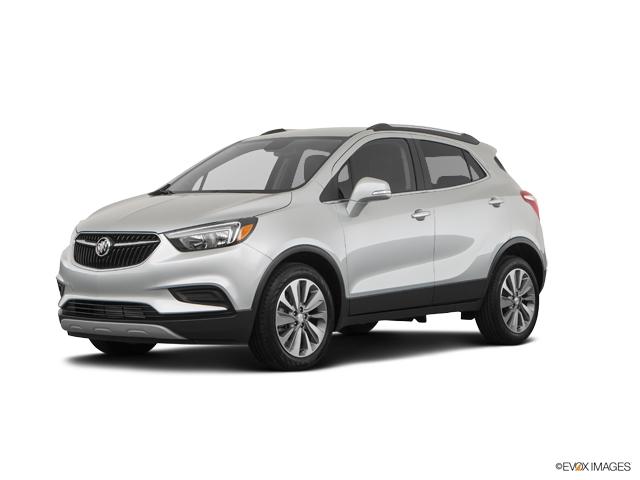 Confirmed Service Customer
A few months ago we trading in our car after shopping at other dealerships we made our way to GMC of Appleton were we met Cody Viney. Cody did an outstanding job in finding us a car and worked with his financial people to get us a great payment plan. Just two weeks ago I decided to trade my truck in and without hesitation we headed straight to GMC of Appleton and once again Cody Viney help us find a truck that met our needs and also worked with his financial team to get me a great loan. If you are looking to buy a car or truck please head to GMS of Appleton and ask for Cody Viney.
Mark S.
GREENVILLE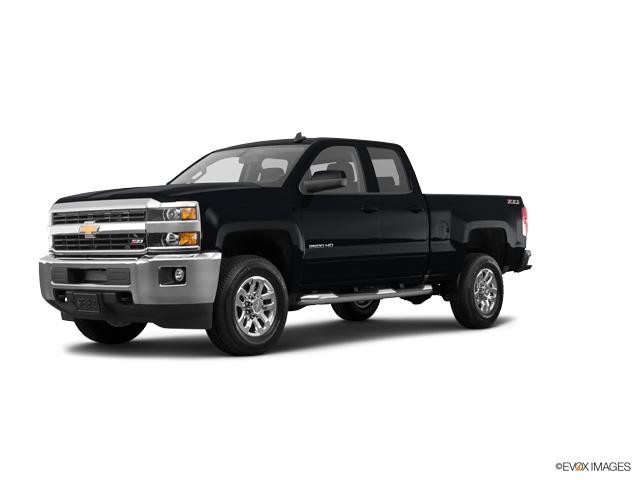 Confirmed Service Customer
Very good...daniel the quick lube guy was very helpful
Denise C.
SEYMOUR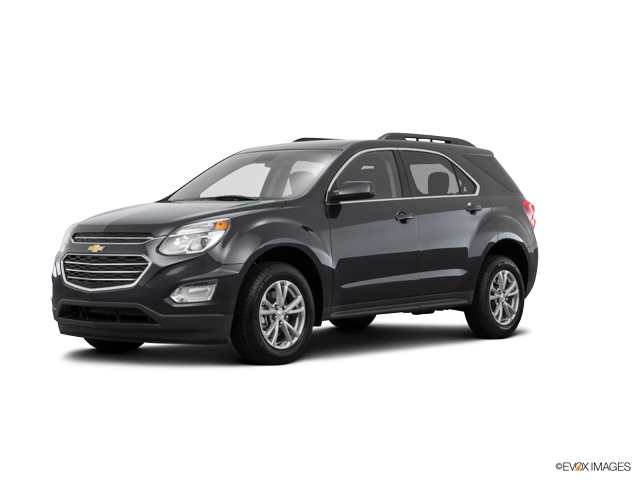 Confirmed Service Customer
Love the staff at Bergstroms especially Frank Beach! He is very nice and friendly! Easy to talk with!
Deborah P.
NEENAH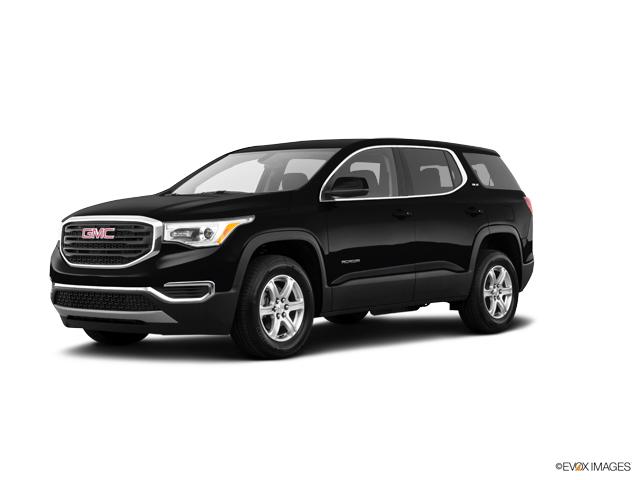 Confirmed Service Customer
I asked to have brakes check because of rubbing noise & vibe I feel when breaking to stop or pulling into garage/parking. When I asked about brakes I was told mechanic didn't hear it. Why didn't they ask to speak with me? Attendant ask me if it happens when I accelerate no it's braking, when did it last happen? As I pulled in for appointment. I drove from an hour out. Am returning once again for a scheduled appointment.
Jane K.
SHAWANO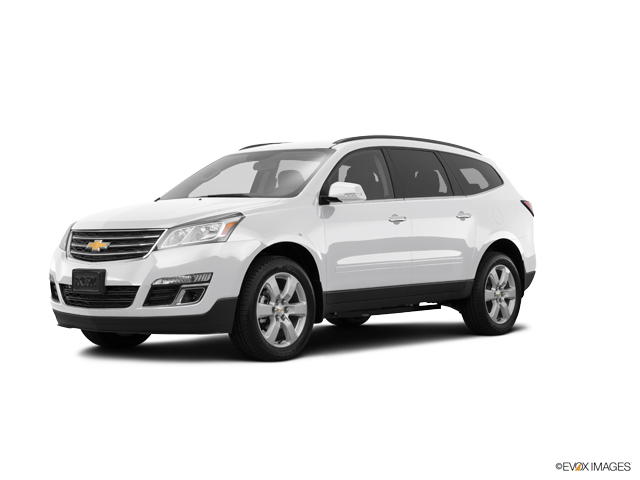 Confirmed Service Customer
I took my trailblazer for a 45 90 135 k tune-up. I received absolutely nothing telling me about the inspections that were performed during this service. I get more I information on my oil change then I did on a 500 tube up. I expect more from you as a dealership. This was unacceptable. When I asked the young man about specifics in the time up his answer was there must have been nothing wrong. I will be calling the dealership regarding this matter but not happy about my most recent service. We have been loyal Bergstrom customers for over 20 years. Sorry my rating is poor and if I get no answers from the manager I will be writing a review on apps that I use to check if I would go to a business.
Timothy K.
NEENAH
Confirmed Service Customer
The people were friendly but they did not wash the truck like other dealers do during a scheduled service.
Justin E.
APPLETON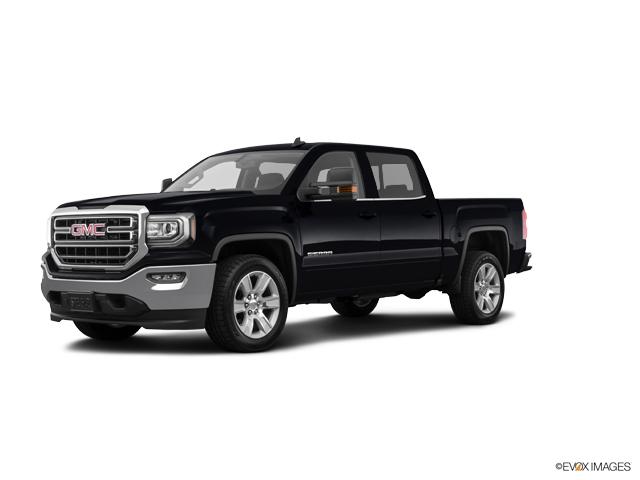 Confirmed Service Customer
No complaints about Daniel the person who serviced my vehicle. Very nice and had my vehicle done in 20-30 minutes. However, I was quoted $142 for the part and $26 for labor and was charged $50 for labor instead. I feel that I should have been charged what I was quoted by Jeff.
Martin P.
KIMBERLY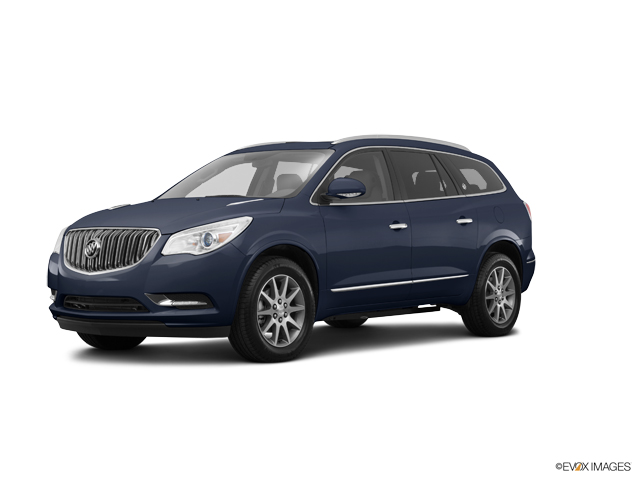 Confirmed Service Customer
i was greeted and taken care of very well. Thank you for the hospitality.
Dennis H.
FREEDOM