2016 Savana Commercial Cutaway 3500 Van 139"
Consumer Cash Program*
expires on 01/03/2017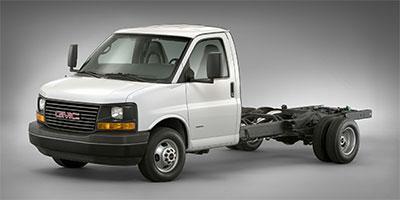 16-40ACA:16 Consumer Cash Program
Get More Information

* Required
(877) 245-0950
900 S Nicolet Rd
Appleton, WI 54914
By providing my contact information, I consent that GM and/or a GM dealer can contact me with GM and/or GM dealer offers and product information.
The information entered is invalid for the highlighted fields. Please enter valid information and resend your request.