Confirmed Service Customer
When I arrived there was no one there to greet me and I had to stand around a few minutes before someone showed up. I only saw one employee and he was busy helping someone else.
Linda S.
Appleton
Confirmed Service Customer
Very knowledgeable, helpful, courteous staff.
Judith M.
Sister Bay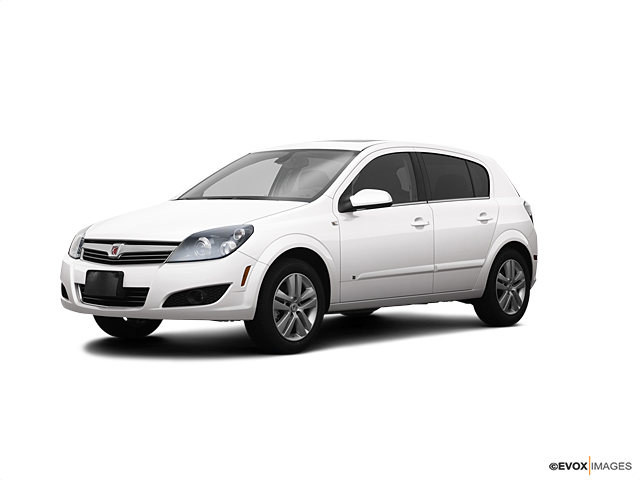 Confirmed Service Customer
I bought my car from you (2002 Saturn Vue) and have had it serviced with you ever since. I am completely satisfied with your service through the years. And that statement doesn't depend on the coffee and cookies! WCD
Wayne D.
Appleton
Confirmed Service Customer
Corey covered all the bases and advised me of a coil spring replacement that needs to be done..going back 12-13 to have the repairs done
Vernon D.
Neenah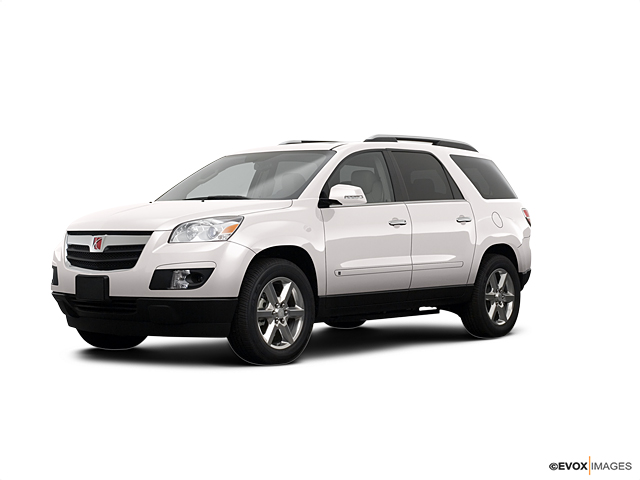 Confirmed Service Customer
Oil changeand got quote on tire.Rep very helpful
Gary R.
Appleton
Confirmed Service Customer
They do the job properly and communicate well throughout the process
Karren L.
Fremont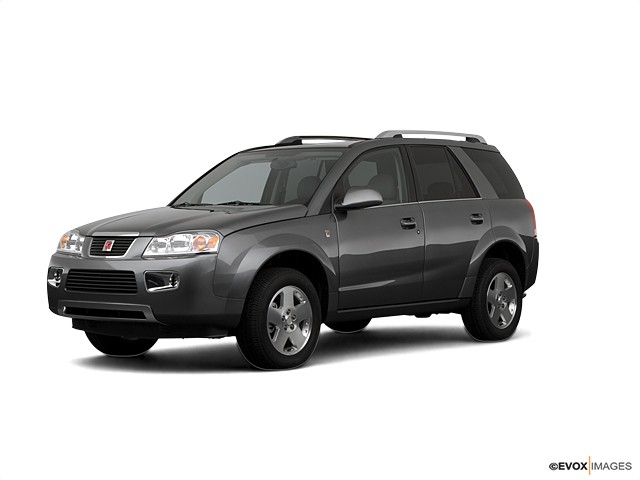 Confirmed Service Customer
Brought vehicle in for routine oil change and was treated as though I was an important customer. Great service and reasonable cost!
Jeff M.
Appleton
Confirmed Service Customer
fantastic
Kevin H.
Appleton
Confirmed Service Customer
Came in without an appointment due to my engine light on. Was taken care of right away.
Robert O.
Appleton
Confirmed Service Customer
Bergstrom always makes things right. Recently, I had a not do good experience and I shared it in the survey I always get after service. Gary called within several minutes of submitting that survey..he made things right!!
Cheryl K.
Sherwood
Confirmed Service Customer
I was able to get service without an appointment. So convenient! Your chocolate cookies were good as well as the mocha.The price for the oil change was reasonable.See you in 6 monthes.
Ruth S.
Appleton
Confirmed Service Customer
everyone is so kind and explains everything to me. I am always very satisfied.
Gayle T.
Iola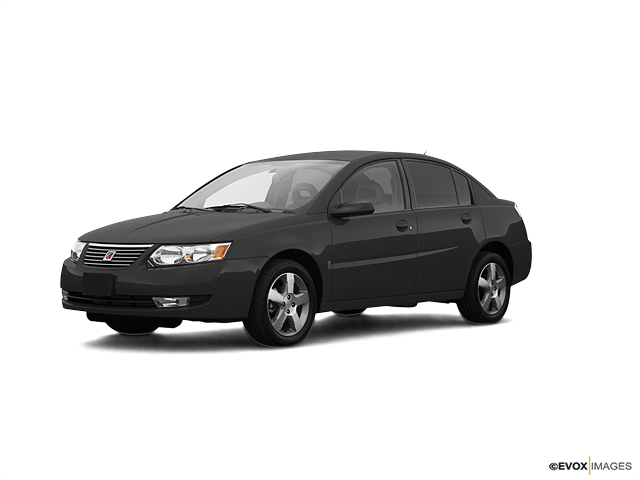 Confirmed Service Customer
Everyone at the dealership was great unfortunately the issue that they were fixing came back few days later and then went away not sure why.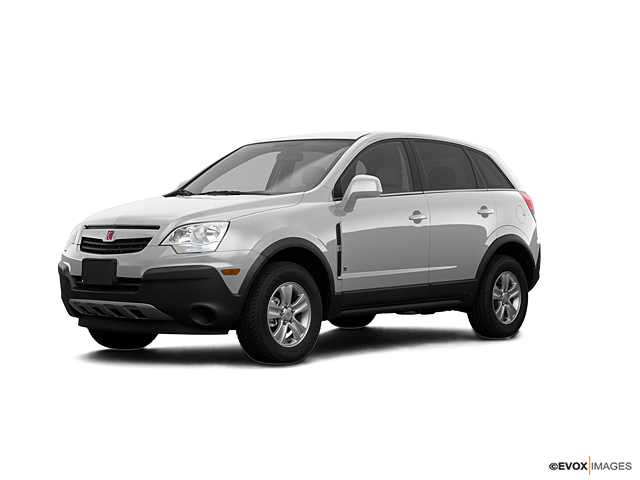 Confirmed Service Customer
Excellent job by Jay and Nick and entire service dept! Everything went exactly as they indicated up front.
Donald B.
Appleton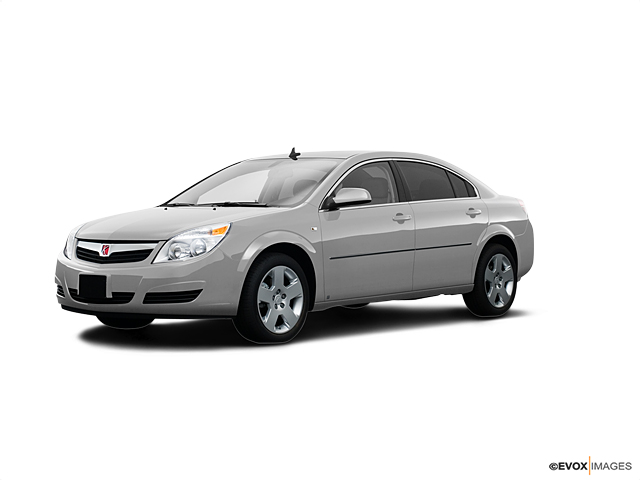 Confirmed Service Customer
You wanted to charge me $34.00 for an OEM Delco air cleaner. That same item I can purchase for $14.00 or less. That quite a mark-up considering you probably pay less than $7.00. I complained and the Service Writer and he gave me a $20.00 discount. I also had a right rear turn signal burned out and they never caught that in a safety check. Also, for the last three services, they never reset my odometer reading to reflect when service is due next.
Roger T.
Appleton
Confirmed Service Customer
As usual I was very happy with my experience with Bergstrom. They are always very friendly and polite and provide great service.
Patricia S.
Wautoma
Confirmed Service Customer
Normally, I have good experiences with the service department at the Nicolet Rd location. However, I was quite disappointed this last time. I did the 100k maintenance as well as a small repair. Overall, the cost was more than I had planned to spend, but I agreed to the cost and thought it was fair considering I expect exceptional service from Bergstrom. The day after the repair, I realized that I had not received my spare key back when I picked up my car. I called the service department, and my key was still in Jay's desk. I picked it up later, and I mentioned that I was surprised Jay didn't call to say my key was still there. The tech I talked to said Jay probably didn't realize it, and pulled my key from a drawer full of keys. I was quite surprised that the storage system for keys in the service department is just a desk drawer. Also it sounds funny, but the selling point from the person who checked in my car was that it would be washed and vacuumed as part of the service. I was honestly excited about getting a clean car back after two days of service. But when I picked up my car, it had not been washed or vacuumed. Since I was picking up my car during my lunch hour, I didn't take the time to let Jay know. This is not at all the level of service I have come to expect from Bergstrom.
Rebecca B.
Appleton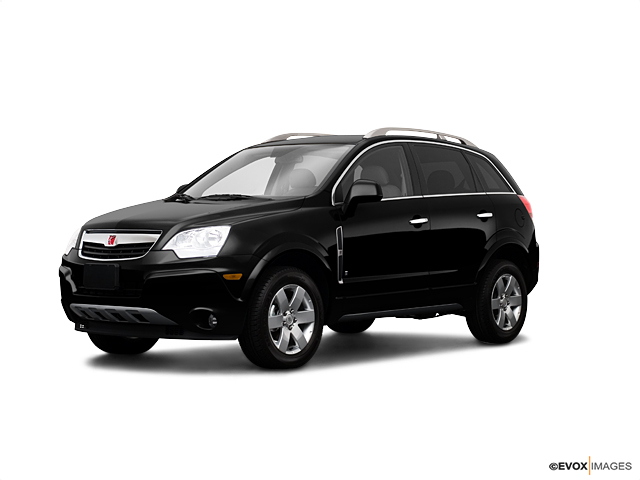 Confirmed Service Customer
The appointment was messed up. I stated I could be in at 7:00 the appointment was made for 7:20. I had to e-mail to change it. Then on Saturday after I picked my car up. The check engine light and the check gas cap signal started again. So I have to make another appointment to have it fixed. Requesting no charges for this appointment. This should have been fixed the first time.
Donna L.
Appleton
Confirmed Service Customer
Prompt, efficient , friendly service
Marcelline P.
Wild Rose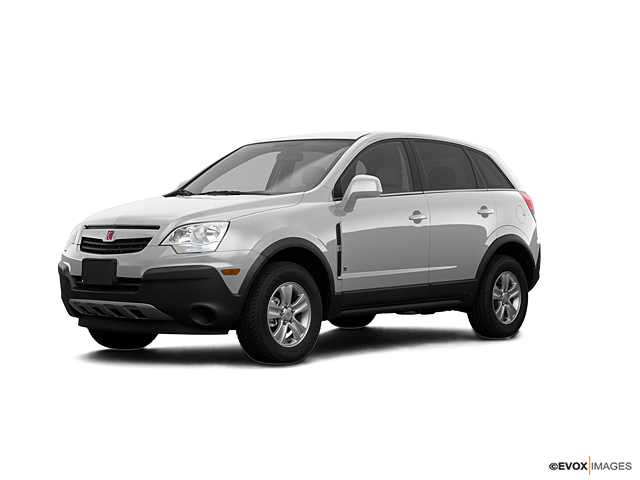 Confirmed Service Customer
I was surprised by how long I had to wait, even with an appointment. I've had my oil changed before without one and it didn't take as long. I was offered a ride home and would have taken them up on it had I known I was going to be there that long.
Corey L.
Neenah